About Us
Reliable and Experienced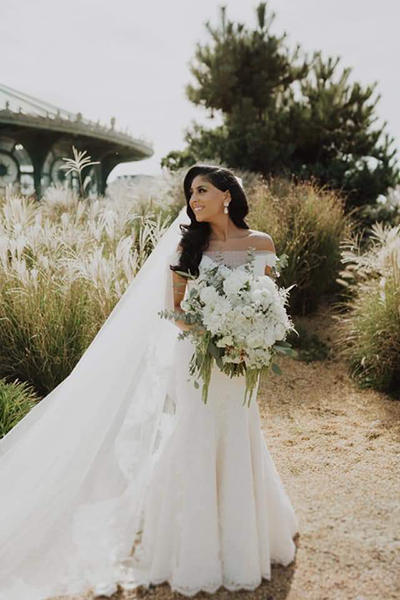 Antonina is a distinguished European floral designer with over 20 years' experience in the floral design industry. Antonina's specialities include a flair for creating unique and custom floral designs that blend vivid colors and textural combinations for your occasion, from just a simple Thank you, bouquet, to all type of occasions, including funerals, weddings or corporate event, we do it all.
Using only the finest, freshest cut flowers and foliage, Antonina and her talented team design custom arrangements that best fit everyone's personal style, aesthetic appeal, and desired financial investment.


We Truly Care
We are family-owned and operated business, and we love and care about our customers. We make sure that everyone receives the best of our best! Our infinite inventiveness will bring your vision to life and make your day or celebration shine. We are very excited about our new location in Westlake Corner, Virginia and we invite you to visit our store located in Westlake Town Center.